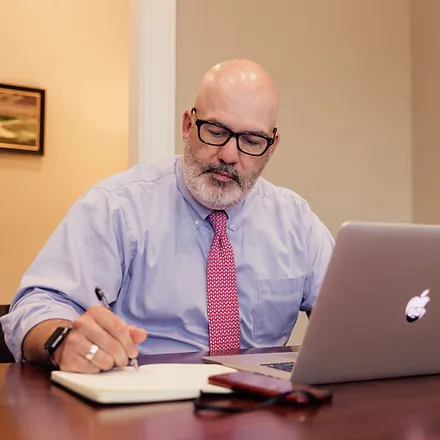 AAF is led by Tom Jones. Tom has two decades of political, policy, research, and investigations experience serving in senior legislative and investigatory positions on Capitol Hill as a Senate staffer and as an opposition researcher for campaigns at the local, state-wide, and presidential level.
While on Capitol Hill he served as the Legislative Director for Senator Ron Johnson, ran the opposition research program for Cruz for President, and previously as a Senior Policy Advisor to Senator Jim DeMint. During his time with Senator DeMint, he was part of the oversight team that helped Senator DeMint and his colleagues successfully ban Congressional earmarks. As a subcommittee staff director, he conducted on-going agency oversight and regularly investigated waste, fraud, and abuse in the federal government. His research was crucial in helping Senators defeat flawed presidential nominees and kill wasteful government programs.
The team at AAF is comprised of researchers, analysts, and former legislative and campaign staffers with decades of experience holding policymakers accountable for their actions. Each AAF team member is dedicated to using their professional skills and experiences to promote transparency in government on behalf of the American people.