INVESTIGATIVE RESEARCH AND OVERSIGHT TO ELEVATE TRUTH IN GOVERNMENT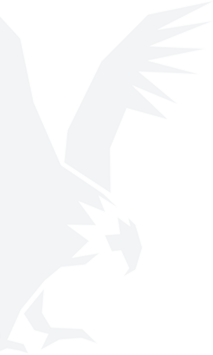 Exposing the Truth behind People & Policies
For too long, conservatives haven't had an answer for the onslaught of misinformation and character attacks from the DC political elite and radical left. American Accountability Foundation (AAF) deploys aggressive research and investigations to advance conservatism, while heavily scrutinizing politicians, political appointees, establishment organizations, and government policies. Every day, our work is exposing the truth behind the people and policies of the Biden Administration that threaten the freedoms of the American people.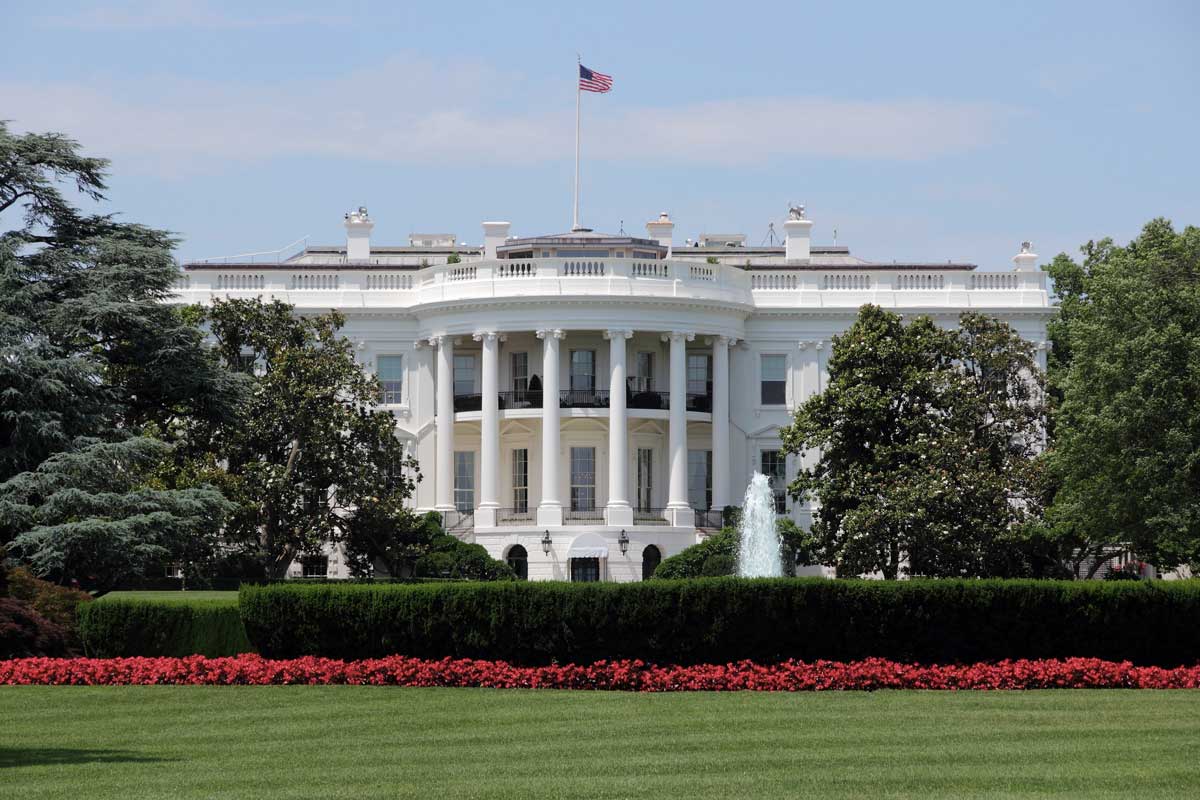 WE HELP AMERICANS HOLD GOVERNMENT OFFICIALS ACCOUNTABLE
Stay informed as our team shines the light on waste,
corruption, and collusion within the federal government.
Join Our Fight For Accountability
Active Projects
In addition to our day to day efforts, we have targeted specific Biden Administration
officials and public policy initiatives worthy of a closer look.

See Our Work:
Engage with the latest white papers, op-eds, press releases, research documents, and investigative findings from the expert team at AAF.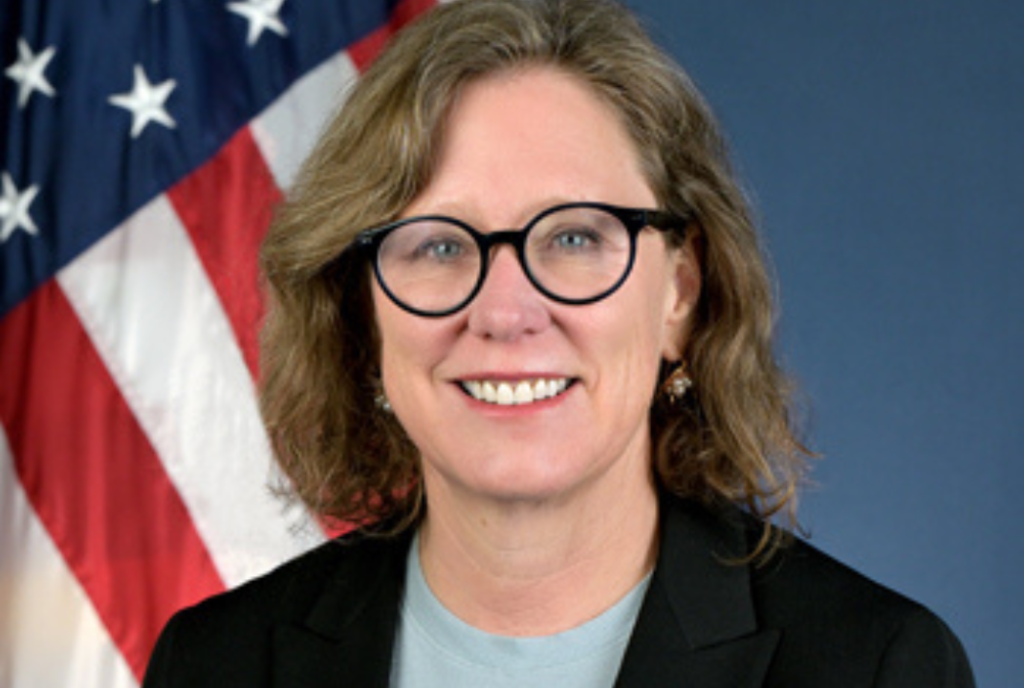 After weeks of exposing Biden nominee Ann Carlson's radical statements and questions over her finances, AAF is thrilled that her nomination is now being pulled! We successfully blocked the appointments of Gigi Sohn and Phil Washington, and are proud to…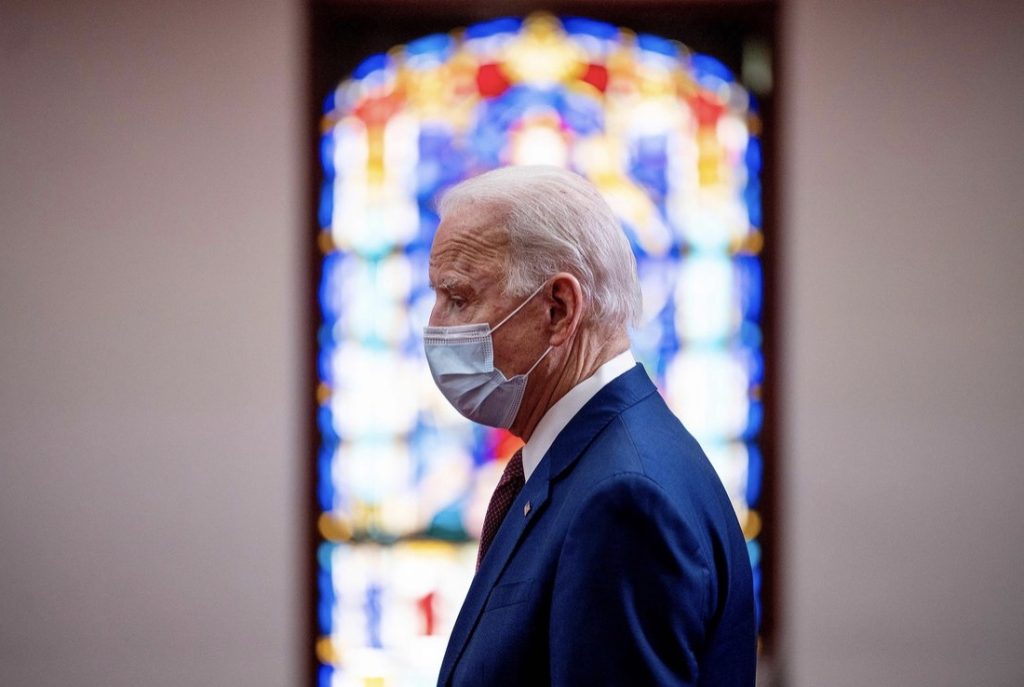 The American Accountability Foundation believes that skillful investigation is a vital tool for fighting back against the Left. But we only get the effective research that we need when we have highly trained conservative researchers. That's why we worked with…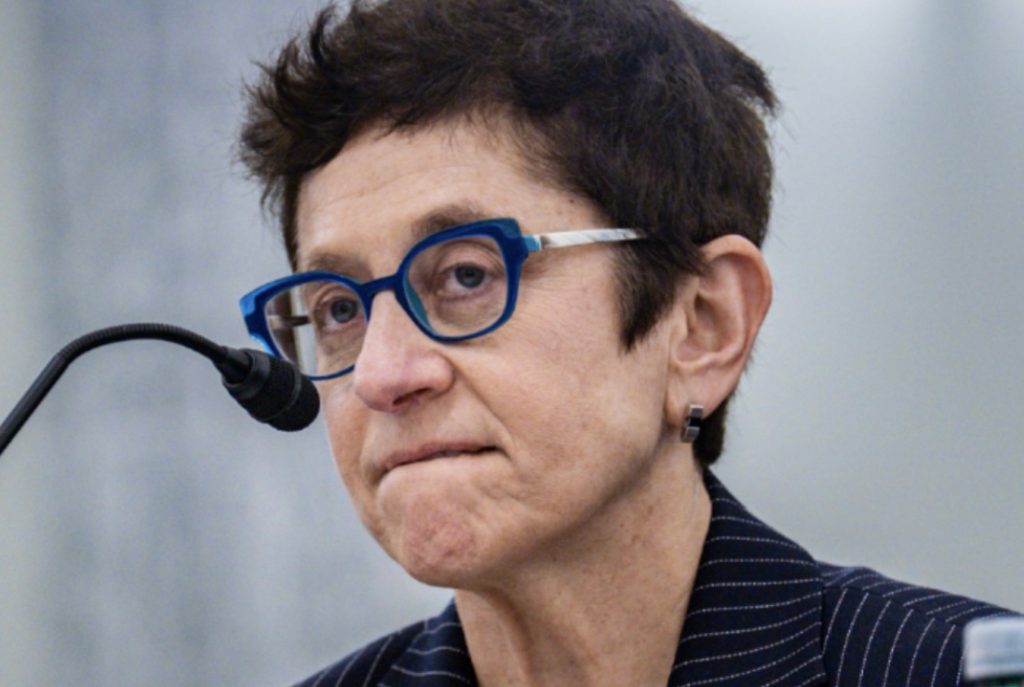 After a year and half of educating policymakers and thought leaders, as well as the American public about President Joe Biden's FCC nominee, Gigi Sohn, the American Accountability Foundation was very pleased that she withdrew her nomination. AAF ran hundreds…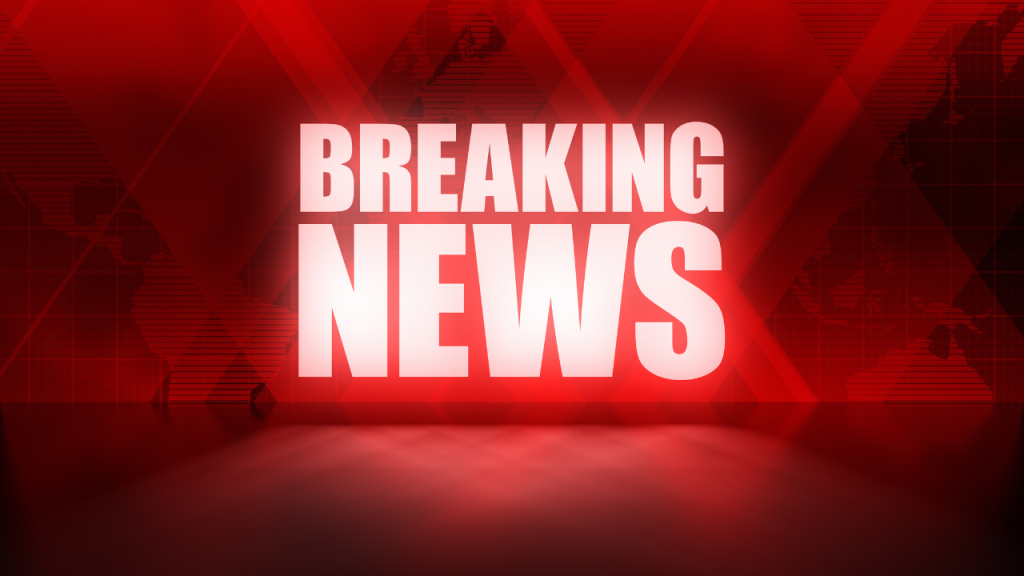 November 28, 2023
FOX NEWS: Sen. JD Vance, R-Ohio, is expected to send a letter Thursday morning to the IRS commissioner demanding a halt to "harassment" of conservative organizations. Sen. Mike Braun, R-IN, cosigned the letter. The letter comes after the IRS informed the American Accountability…
Yitz Friedman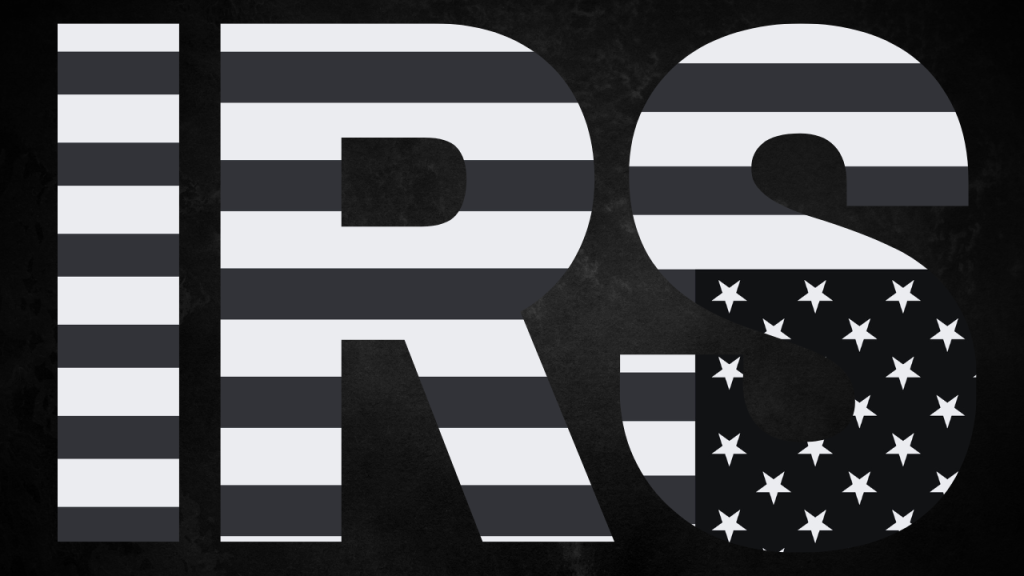 November 6, 2023
POLITICIZED IRS OPENS INVESTIGATION INTO AMERICAN ACCOUNTABILITY FOUNDATION AFTER EXPOSING BIDEN NOMINEES The American Accountability Foundation, which exposed IRS abuse, now the target of it. WASHINGTON, D.C. – The American Accountability Foundation (AAF) has recently been informed that its 501(c)(3) tax-exempt…
Yitz Friedman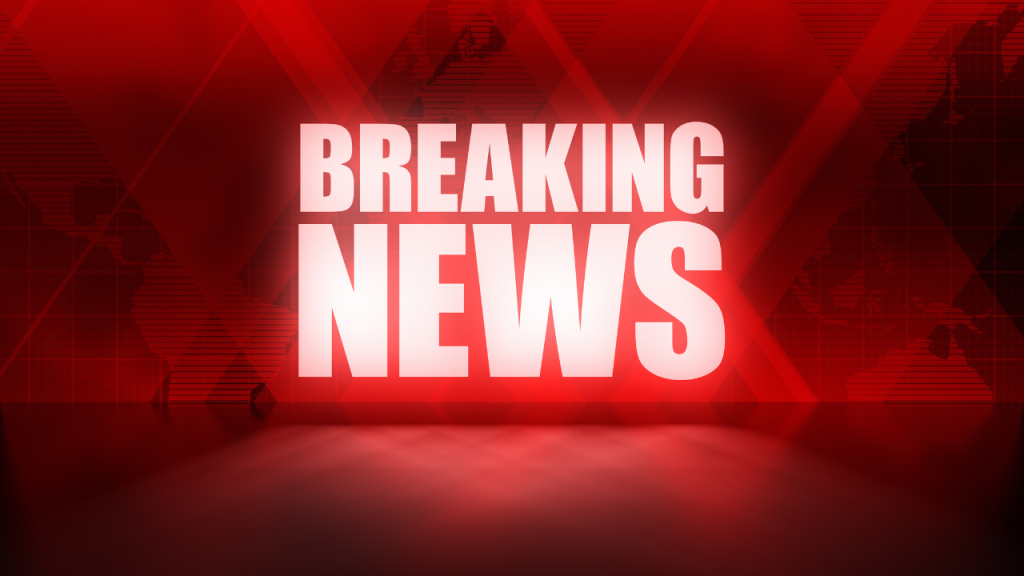 October 20, 2023
FOR IMMEDIATE RELEASE Today the American Accountability Foundation is writing to Joseph V. Cuffari, Inspector General of the Department of Homeland Security, requesting an investigation into Immigration Customs and Enforcement's (ICE's) Assistant Director at the Office of Immigration Program Evaluation,…
Yitz Friedman