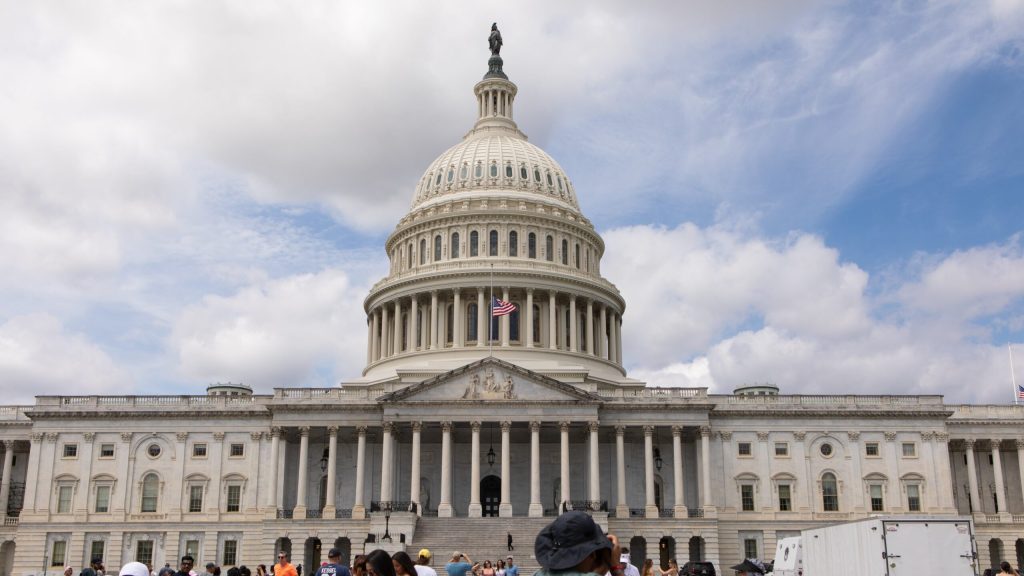 For immediate release:
July 13, 2023
Today, representatives of proxy voting firms Glass Lewis and ISS testified before the House Financial Services Committee Subcommittee on Oversight and Investigations.
We applaud the Committee's effort to hold proxy voting firms accountable. These firms hold massive power over the American economy, together forming a duopoly over proxy voting. As our extensive research has shown, Glass Lewis in particular, a firm staffed nearly exclusively by leftists, including many Democrat donors, has used their power to push a woke ESG agenda on the American people. We encourage everyone to check out our extensive report on Glass Lewis here.
In addition, it appears that Glass Lewis may be defying states' anti-ESG laws, as laid out in this article by Kevin Stocklin.
Senior Vice President of Research and Engagement Eric Shostal, who represented Glass Lewis at today's hearing, previously worked at BlackRock and the New York State Common Retirement Fund – serving as an example of a revolving door between liberal state pension funds and Glass Lewis. Shostal has repeatedly indicated support for using public pension dollars to implement woke ESG measures. The NYS Common Retirement Fund falls under the jurisdiction of New York State Comptroller Thomas DiNapoli. DiNapoli was the prime political driver of the Amazon racial equity audit initiative, which Glass Lewis supported.
We hope the hearing will bring attention the this vitally important issue.