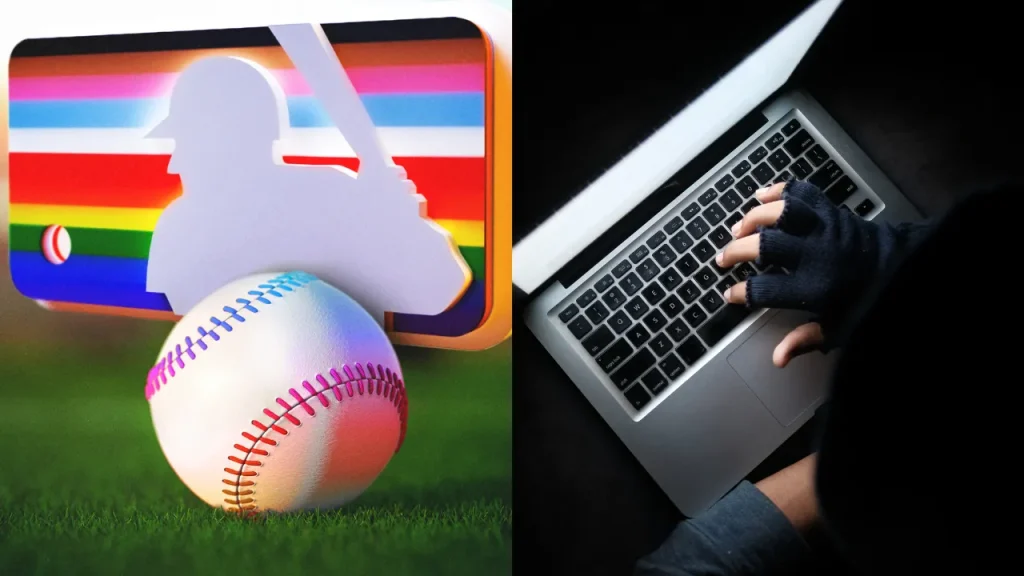 You may want to think twice before allowing your kids to watch Major League Baseball.
As fans of America's Pastime may have noticed, MLB has been promoting "Mental Health & Well-Being," as has partnered with "a Crisis Text Line, a free, 24/7, confidential text-based mental health service."
You may have noticed ads like this on games: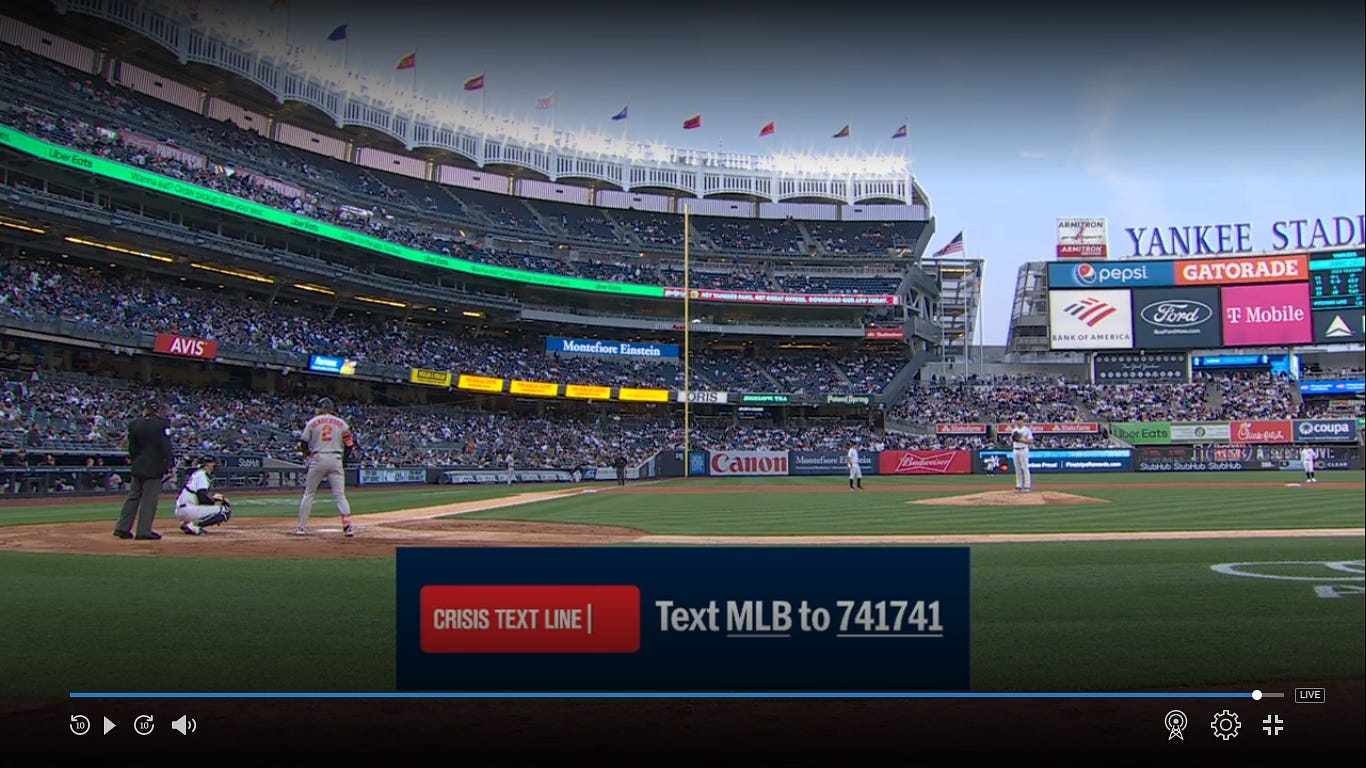 As MLB's website explains, "If you are experiencing feelings of loneliness, sadness or just being overwhelmed, you are not alone. You can text MLB to 741741 to reach a volunteer Crisis Counselor at Crisis Text Line, or you can connect via web chat at crisistextline.org."
But when we reached out to the crisis line, posing as someone who "was born a boy but never totally felt very masculine" and nervous about talking to their parents, the directions we were given by the "Crisis Counselor" shocked us.