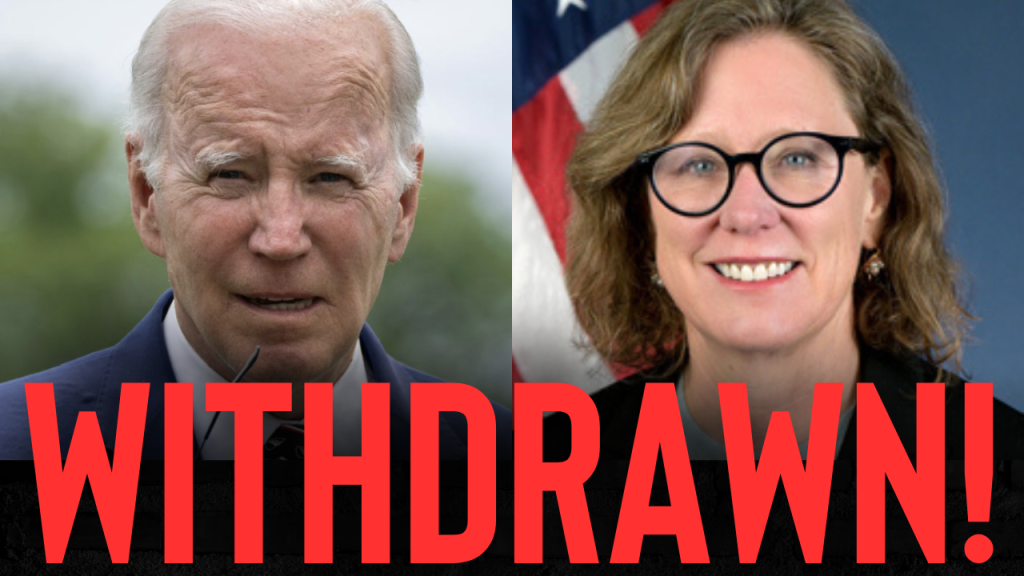 After weeks of exposing Biden nominee Ann Carlson's radical statements and questions over her finances, AAF is thrilled that her nomination is now being pulled!
We successfully blocked the appointments of Gigi Sohn and Phil Washington, and are proud to add Carlson to the list!
Carlson shamelessly called for California-style leadership, regulations on Americans' appliances, more activist lawsuits against energy companies, and demanded higher gas prices for everyday Americans while literally being invested in oil and gas. AAF was proud to show the American people who she really is.