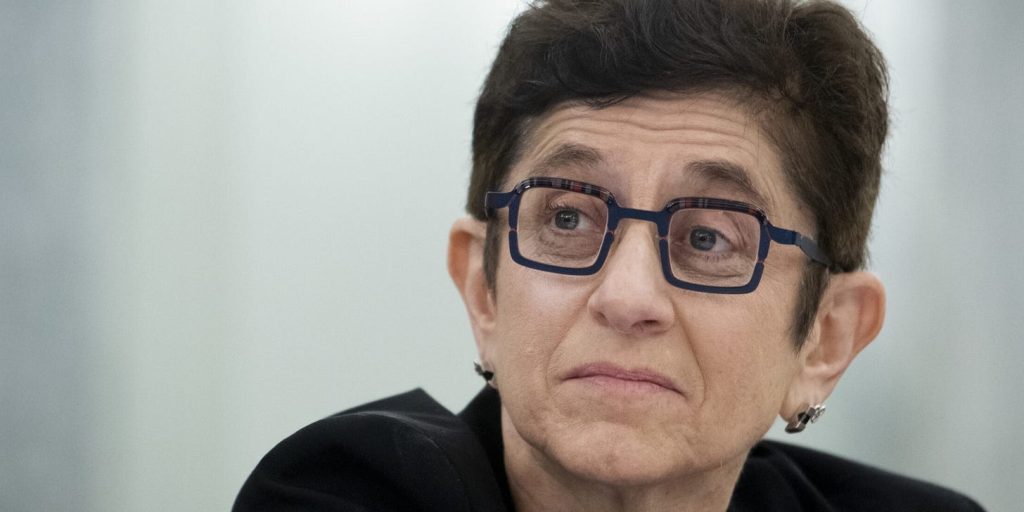 An AP article details how American Accountability Foundation's fight to stop the nominations of radicals like Gigi Sohn took the DC establishment by surprise.
"It was a bloodbath," Sohn said.
The article only included a small portion of our answers to the questions the reporter posed… but we wanted to tell the full story so you can see the bias inherent in the liberal media:
AP Reporter: WHAT ARE THE AAF'S MAIN GOALS?
To use research to educate the public about the people leading their government and important institutions.
AP Reporter: HOW DO YOU ALL SELECT THE BIDEN NOMINEES TO BLOCK?
In the case of nominees, AAF looks at individuals who are seeking a consequential position in government and who, if confirmed, could undermine the values of free enterprise, traditional values, or a robust national security.